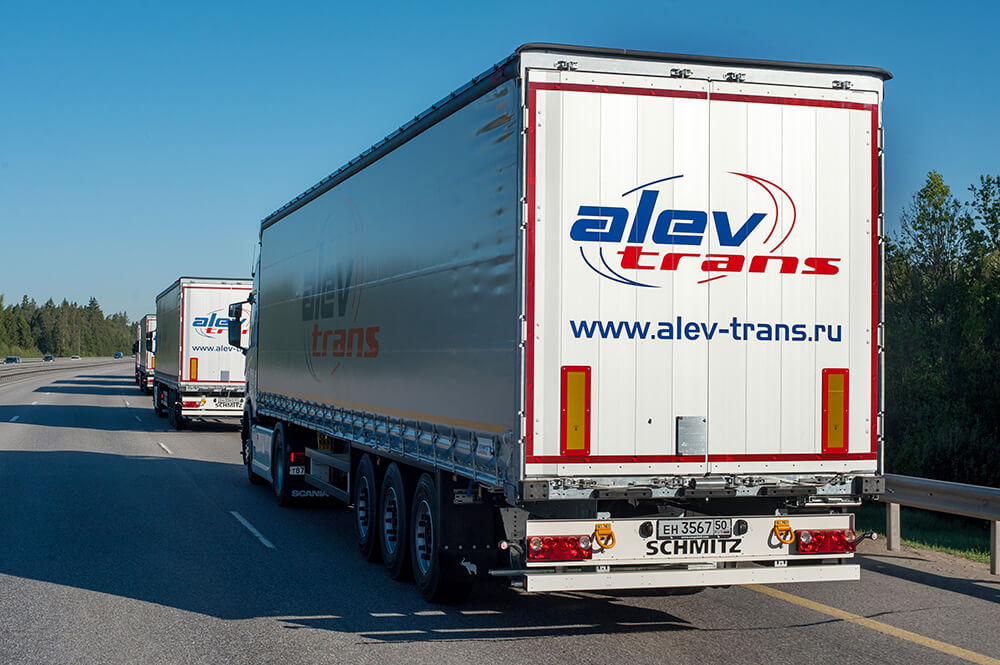 «ALEV-TRANS» is a team of experienced specialists, professionals in the freight forwarding services. We have been managing the haulage of various goods throughout the world for 20 years.

Our main specialization is international road haulage. Since 2001, ALEV-TRANS, LLC has been an active member of ASMAP, and has an admission to the TIR procedure (TIR). Customs carrier (since 2014) and the Customs representative (since 2018). For more than 15 years we have been successfully delivering cargoes by various means of transport (multimodal transportation) with a wide geography and range of services:



We handle any quantities, from small consignment of package freights to cargoes and project supplies. We provide a range of forwarding and logistic services: including consulting, storage services, insurance, cargo protection and forwarding, customs clearance.
Figures and Facts:


more than 500 regular customers
more than 200 highly qualified employees in the offices of the Russian Federation and Belarus
20 years of experience in the logistics services market
wide network of partners around the world
more than 150,000 completed shipments

We offer high-quality and reliable service that will allow the Customer to solve logistics issues and focus on business development.
Download the presentation
2001
We are a full member of the Association of international road carriers (ASMAP) and have access to the TIR procedure (TIR)
2006
"ALEV-TRANS" branch in the Republic of Belarus, Minsk, is working and successfully developing
2014
The company has the status of a customs carrier
2018
The company is included in the register of customs representatives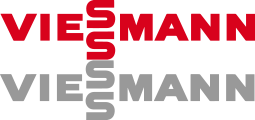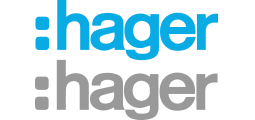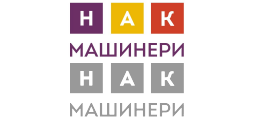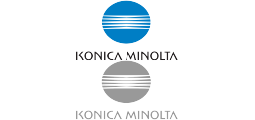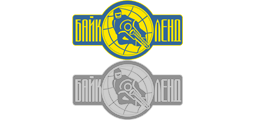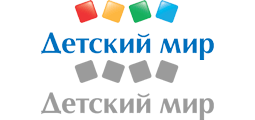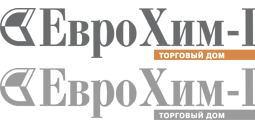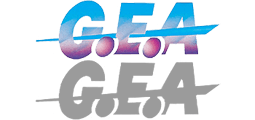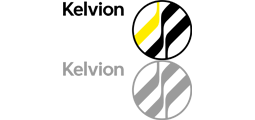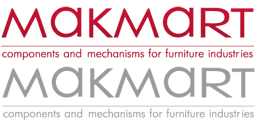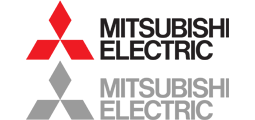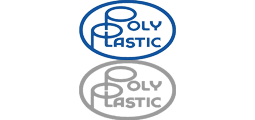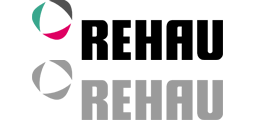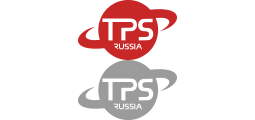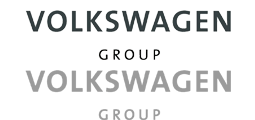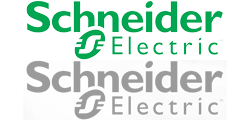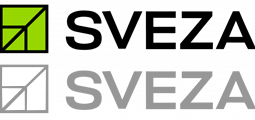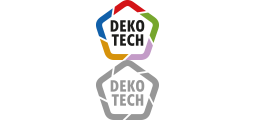 Certificates
Legal information
Full name of the company
Limited liability company «ALEV-TRANS»
general Director
Kozulev Alexander
Legal address
143420, Moscow region, Krasnogorsk district,p / o Arkhangelsk, territory of the Museum of Technology, building 8
Postal address
143420, Moscow region, Krasnogorsk district,p / o Arkhangelsk, territory of the Museum of Technology, building 8, office 508
Phone / e-mail
(495) 564-87-17
info@alev-trans.ru
TIN (taxpayer identification number)
5024044327
PPC (code of the reason for registration with the tax authority)
502401001
The codes of the organization
OKVED: 49.4, 52.29 and other
OKFC: 24
OKOPF: 65
OKPO: 53959272
Registration certificate
№ Р-13346.17.1 from 04.03.2002 years.
State registration chamber under Ministry of justice of the Russian Federation
Certificate of registration with the tax authority
series 50 № 0011976451
Main state registration number, OGRN assignment certificate
OGRN 1025002864072
certificate: series 50 No. 000830732 from 16.08.2002г.